What role do immigrants play in American business and the American workforce? Immigrants work in a range of skilled positions in the U.S. and start businesses that boost the American economy. Learn more about immigrant entrepreneurship and workforce participation.
Recent Features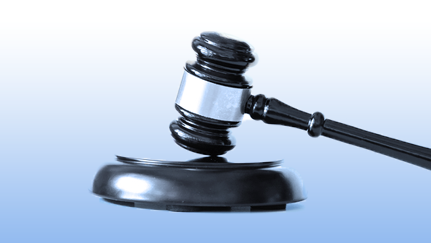 The Council filed a lawsuit to close the immigration courts and ensure due process.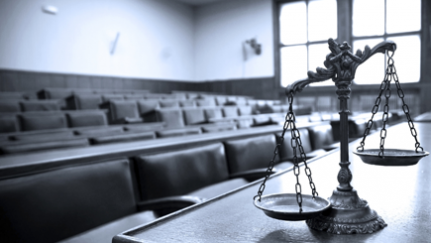 Backlogs and delays benefit neither immigrants nor the government—keeping those with valid claims in limbo and often in detention, delaying removal of those without valid claims, and calling into question the integrity of the immigration justice system.