The U.S. immigration system is complex and can be difficult to understand. These resources provide key data points, historical information, and background on hot topics in immigration. Learn the basics about immigration.
Recent Features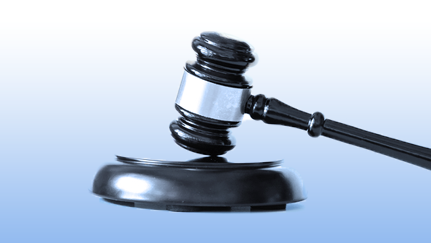 The Council filed a lawsuit to close the immigration courts and ensure due process.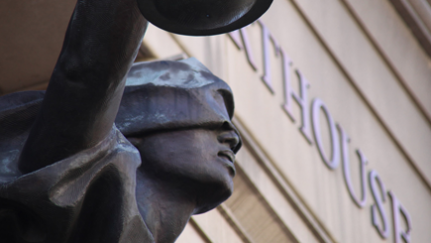 This special report lays out the the incongruency between America's criminal justice system and its immigration justice system, and provides recommendations for how these problems could be fixed.
All Due Process and the Courts Content