How does immigration help the economy? Immigrants make a significant impact on state and local economies. Learn more about the contributions immigrants make as workers, taxpayers and consumers.
Recent Features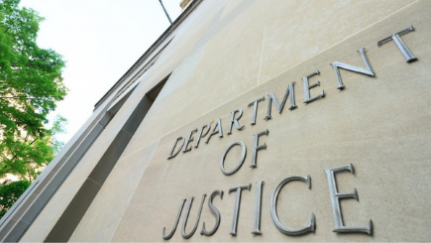 We're demanding information to uncover the hiring process for Assistant Chief Immigration Judge and their influence over the immigration courts.
This special report lays out the the incongruency between America's criminal justice system and its immigration justice system, and provides recommendations for how these problems could be fixed.