Our legal system rests upon the principle that everyone is entitled to due process of law and a meaningful opportunity to be heard. But for far too long, the immigration system has failed to provide noncitizens with a system of justice that lives up to this standard. Learn about ways in which the immigration system could ensure that all noncitizens have a fair day in court.  
Recent Features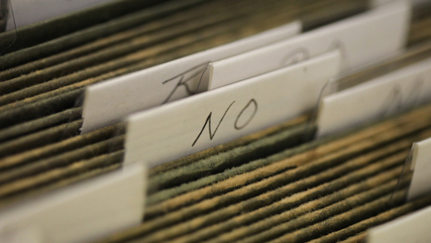 This Practice Tip outlines how you can build a strong administrative record to set the stage for challenging the denial of a client's visa petition in federal court. 
This lawsuit against the U.S. Department of Homeland Security and USCIS seeks information about the government's administration of the H-1B lottery. 
All High Skilled Content