While updating our immigration system has been a slow process, over the last decade, there have been efforts to pass comprehensive immigration reform legislation and the DREAM Act. Other reform efforts include executive actions such as Deferred Action for Childhood Arrivals (DACA) and Deferred Action for Parents of Americans and Lawful Permanent Residents (DAPA). Learn more about the ways America can upgrade its immigration system.
Recent Features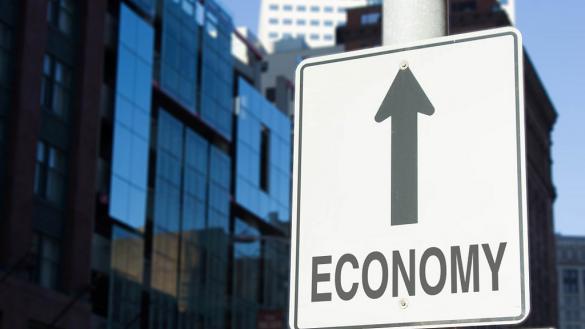 This highlights a key policy choice states must make: is it better to have a growing economy with lower unemployment overall or marginally higher wages among a small group of workers?
Experience from states that have passed anti-immigration measures shows that the these laws can hinder prospects for economic growth, and the costs of implementing, defending, and enforcing these laws can cost taxpayers millions of dollars.
All State and Local Content