The United States has long-been a beacon of hope for individuals around the world seeking protection and refuge. Our immigration policies must continue to protect those who need it. Learn more about how America can continue to provide humanitarian protection to those in times of crisis.
Recent Features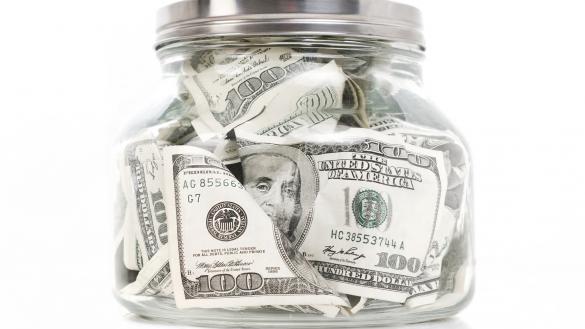 Among serious researchers, it is largely a settled matter that comprehensive immigration reform benefits the U.S. economy at all levels, from deficit reduction and added tax revenue to job creation and higher wages.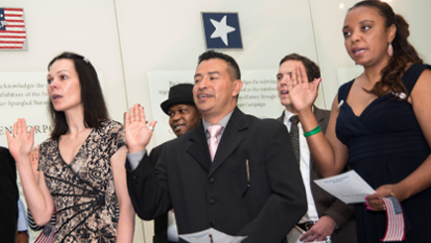 While there are many facets to an intelligent immigration reform package, one thing is clear: legalization for undocumented immigrants helps all of us. 
All Economic Impact Content