The United States has long-been a beacon of hope for individuals around the world seeking protection and refuge. Our immigration policies must continue to protect those who need it. Learn more about how America can continue to provide humanitarian protection to those in times of crisis.
Recent Features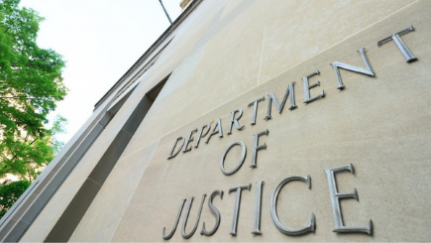 We're demanding information to uncover the hiring process for Assistant Chief Immigration Judge and their influence over the immigration courts.
This special report lays out the the incongruency between America's criminal justice system and its immigration justice system, and provides recommendations for how these problems could be fixed.
All Due Process and the Courts Content