The United States has long-been a beacon of hope for individuals around the world seeking protection and refuge. Our immigration policies must continue to protect those who need it. Learn more about how America can continue to provide humanitarian protection to those in times of crisis.
Recent Features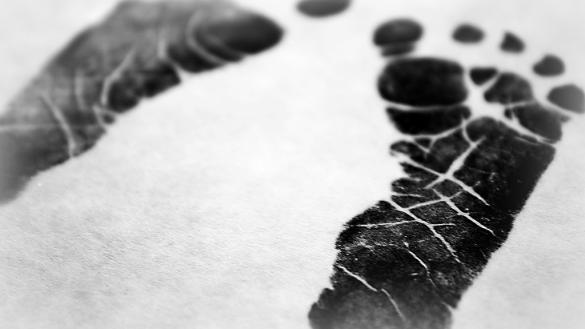 Eliminating birthright citizenship would do nothing to solve our immigration issues. In fact, it could have the opposite effect by increasing the size of the undocumented population.
The 14th Amendment to the Constitution is enshrined in U.S. history as the cornerstone of American civil rights, ensuring due process and equal protection under the law to all persons.
All Birthright Citizenship Content