Our legal system rests upon the principle that everyone is entitled to due process of law and a meaningful opportunity to be heard. But for far too long, the immigration system has failed to provide noncitizens with a system of justice that lives up to this standard. Learn about ways in which the immigration system could ensure that all noncitizens have a fair day in court.  
Recent Features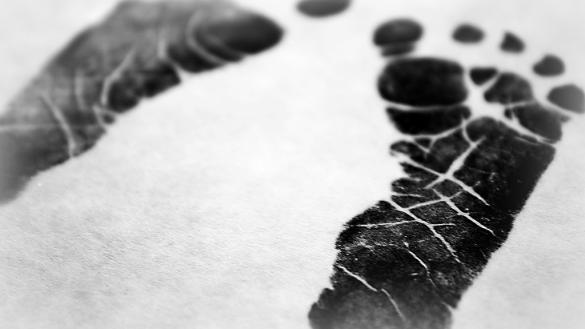 Eliminating birthright citizenship would do nothing to solve our immigration issues. In fact, it could have the opposite effect by increasing the size of the undocumented population.
The 14th Amendment to the Constitution is enshrined in U.S. history as the cornerstone of American civil rights, ensuring due process and equal protection under the law to all persons.
All Birthright Citizenship Content