The United States has long-been a beacon of hope for individuals around the world seeking protection and refuge. Our immigration policies must continue to protect those who need it. Learn more about how America can continue to provide humanitarian protection to those in times of crisis.
Recent Features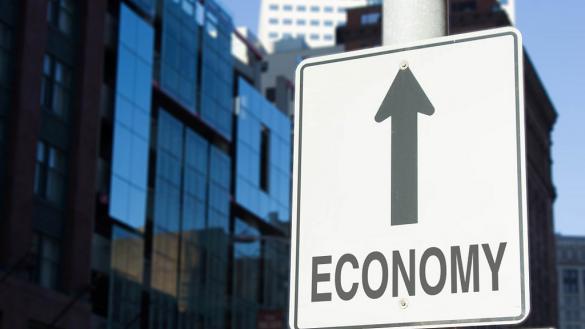 This highlights a key policy choice states must make: is it better to have a growing economy with lower unemployment overall or marginally higher wages among a small group of workers?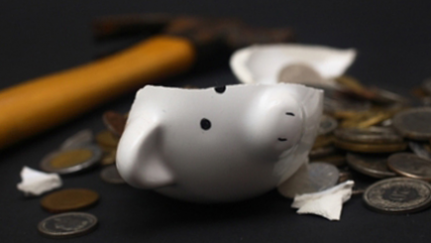 Experience from states that have passed anti-immigration measures shows that the these laws can hinder prospects for economic growth, and the costs of implementing, defending, and enforcing these laws can cost taxpayers millions of dollars.
All State and Local Content