The U.S. immigration system is complex and can be difficult to understand. These resources provide key data points, historical information, and background on hot topics in immigration. Learn the basics about immigration.
Recent Features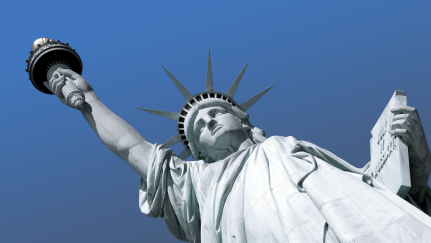 This report provides background on the refugee experience in the United States, including welcoming and exclusionary responses, the impacts of these disparate reactions, and lessons to consider in determining our response to the current refugee crisis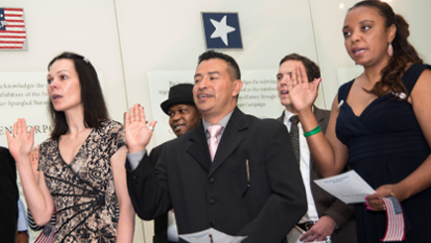 While there are many facets to an intelligent immigration reform package, one thing is clear: legalization for undocumented immigrants helps all of us. 
All History of Immigration Content