Our legal system rests upon the principle that everyone is entitled to due process of law and a meaningful opportunity to be heard. But for far too long, the immigration system has failed to provide noncitizens with a system of justice that lives up to this standard. Learn about ways in which the immigration system could ensure that all noncitizens have a fair day in court.  
Recent Features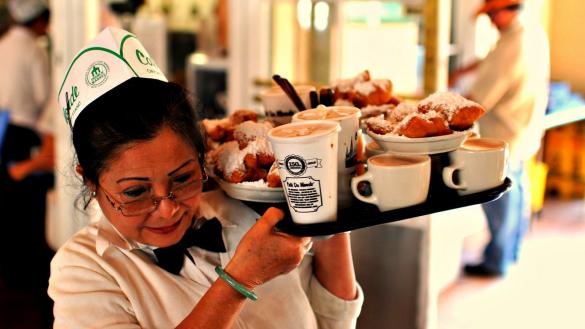 Over the years, more and more economists have come to the conclusion that immigrant workers "complement" the native-born majority of the labor force by bringing different sets of skills and different demographic profiles with them, both of which enhance and expand the economy as a whole.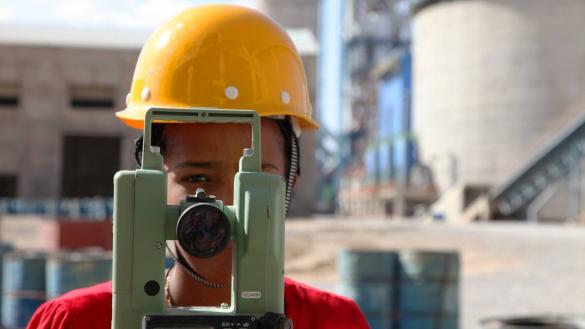 New population projections from the University of Virginia's Demographics Research Group show that in many states in the Northeast and Midwest, growth of the working-age population is slowing due to aging, lower fertility rates, and people moving out of the state.
All Employment and Wages Content