What role do immigrants play in American business and the American workforce? Immigrants work in a range of skilled positions in the U.S. and start businesses that boost the American economy. Learn more about immigrant entrepreneurship and workforce participation.
Recent Features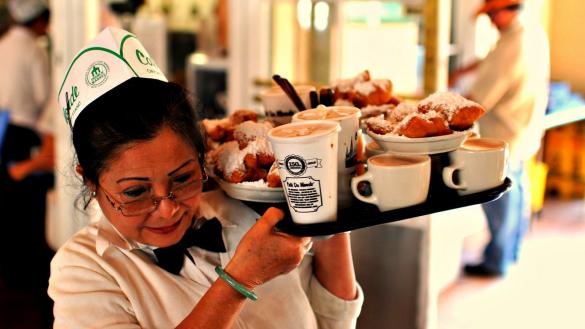 Over the years, more and more economists have come to the conclusion that immigrant workers "complement" the native-born majority of the labor force by bringing different sets of skills and different demographic profiles with them, both of which enhance and expand the economy as a whole.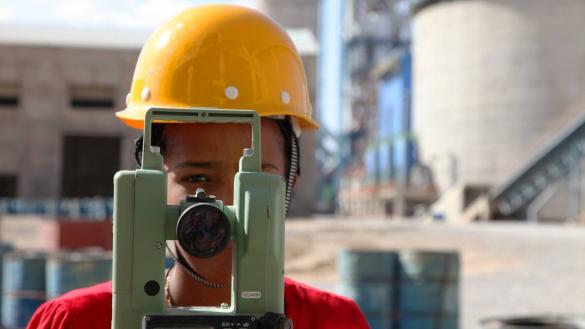 New population projections from the University of Virginia's Demographics Research Group show that in many states in the Northeast and Midwest, growth of the working-age population is slowing due to aging, lower fertility rates, and people moving out of the state.
All Employment and Wages Content