How does immigration help the economy? Immigrants make a significant impact on state and local economies. Learn more about the contributions immigrants make as workers, taxpayers and consumers.
Recent Features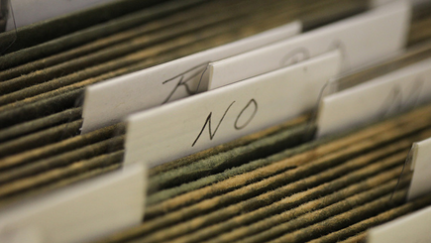 This Practice Tip outlines how you can build a strong administrative record to set the stage for challenging the denial of a client's visa petition in federal court.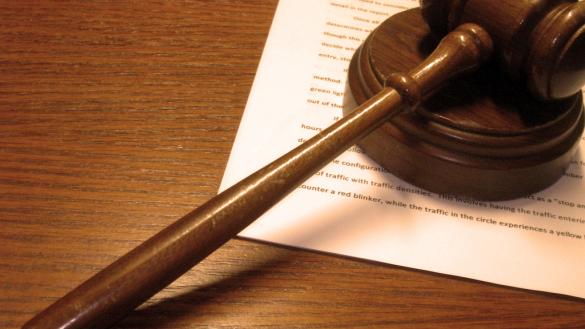 This lawsuit against the U.S. Department of Homeland Security and USCIS seeks information about the government's administration of the H-1B lottery. 
All High Skilled Content