The U.S. immigration system is complex and can be difficult to understand. These resources provide key data points, historical information, and background on hot topics in immigration. Learn the basics about immigration.
Recent Features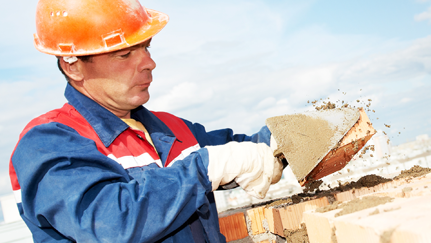 From construction workers to gardeners, many low-wage immigrant workers are in fact quite skilled.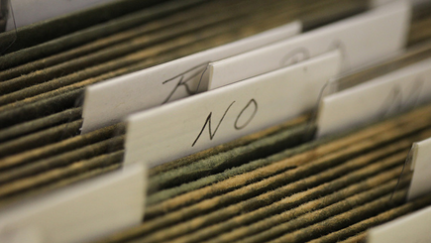 This Practice Tip outlines how you can build a strong administrative record to set the stage for challenging the denial of a client's visa petition in federal court. 
All Business and the Workforce Content